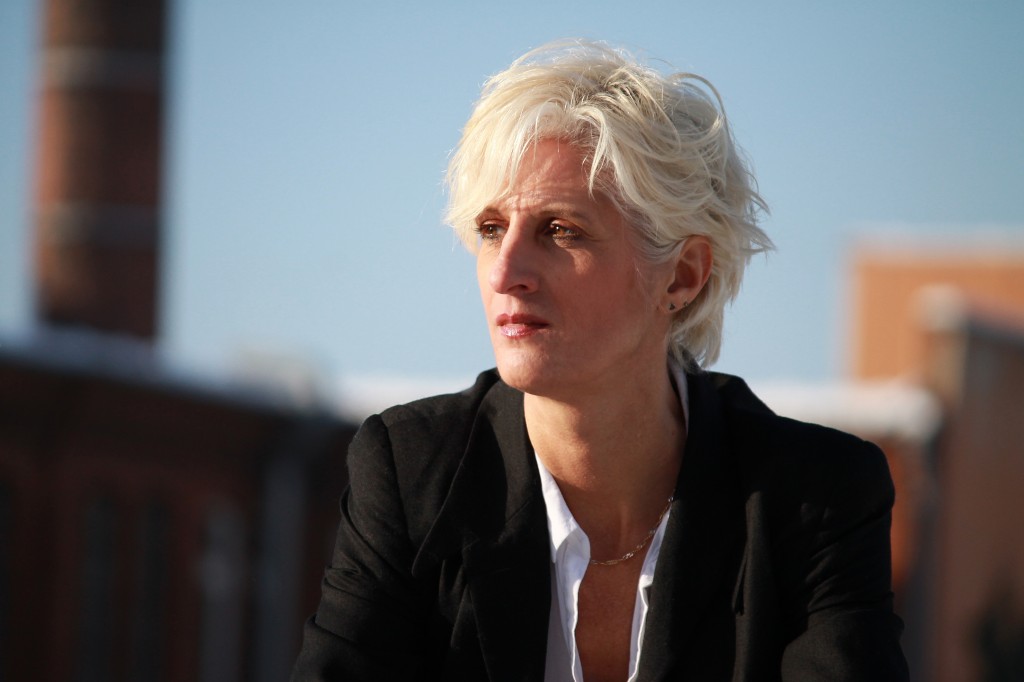 Autorin aus Berlin              Writer from Berlin
mit Hang zum Abenteuer                                  with a strain for adventure
und Beduinenblut                                               and Beduine's blood
sowie Tendenz, mit fiktiven                             as well as a tendency
Charakteren zu reden.                                       to talk to fictive characters.
Schreibt (und spricht)                                        Writes (and talks)
mal flott, mal poetisch,                                      sometimes lively, sometimes lyrical
mal Metapher, mal Klartext.                             at times metaphorical, at others plain text.
Für jeden (Un-)Sinn zu haben.                          Game for almost every (non-)sense.
Und ab Herbst 2015                                             And from fall 2015 on
mit einem richtigen Taschenbuch                   with a real paperback
in hoffentlich ganz vielen                                  in hopefully many
Bücherregalen.                                                      bookshelves.